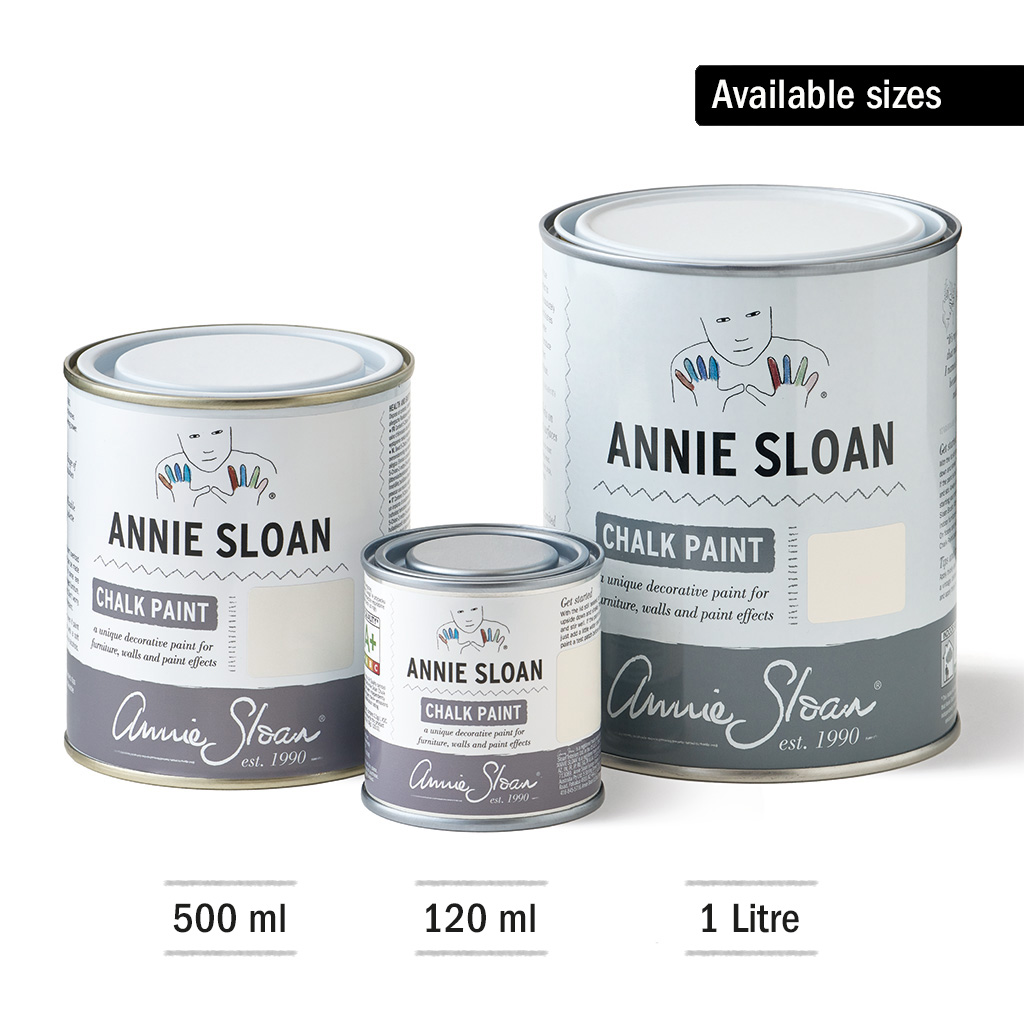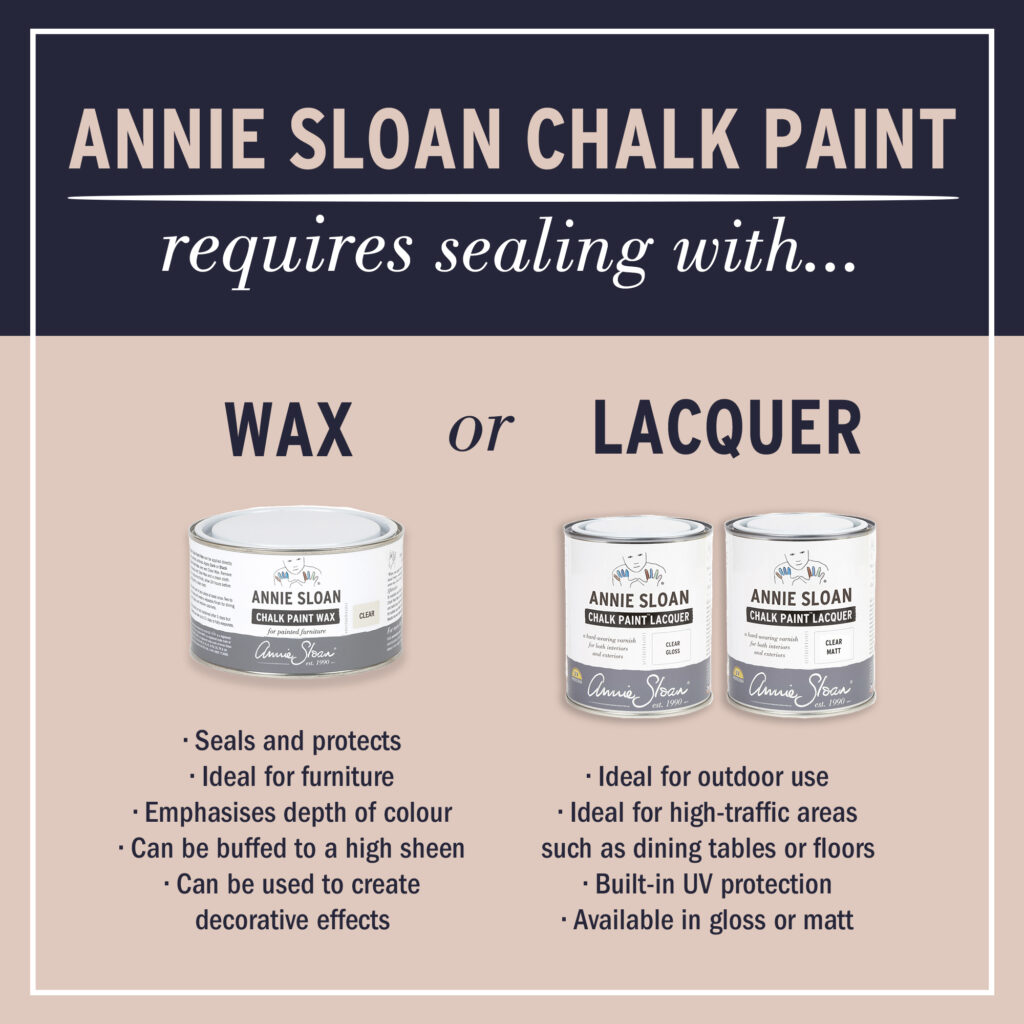 Original
A warm, slightly creamy, traditional white, Original is the colour of old painted furniture. This Chalk Paint™ colour is perfectly paired with Duck Egg Blue, Antoinette and Louis Blue for a delicate old distressed French look.
product id: int(19688)
strings to translate: Brush Size, Roller Size, Finish


Available in 120ml and 1 litre tins. 1 litre is enough to cover approximately 13 square metres.
Not sure how much Chalk Paint® to buy? Check out our handy Chalk Paint™ Coverage Guide.
Before you start, get to know the basics with our Chalk Paint™ Fact Sheet.
After painting, seal indoor furniture with Chalk Paint™ Wax. On floors, seal with Chalk Paint™ Lacquer. Take a look at our Techniques & Tips section for more ideas and inspiration to help you get started.
Struggling to choose a colour? The Chalk Paint™ Colour Card uses real paint swatches to give you an accurate colour sample.
Please note that colours shown here will vary depending on screen settings. We cannot guarantee that paint colours will exactly match the colour you see on screen. If you are in doubt, please order a colour card or sample pot first.
All of my paints are hard-wearing, beautifully pigmented, simple to use and perfect for everyday life.
Great Coverage

Hard Wearing

Highly Pigmented

Works on Most Surfaces