Stockists
You can buy Annie Sloan paint and products, including Chalk Paint®, through our global network of Annie Sloan Stockists. We are proud to have over 1200 stockists worldwide.
Find an Annie Sloan Stockist Near You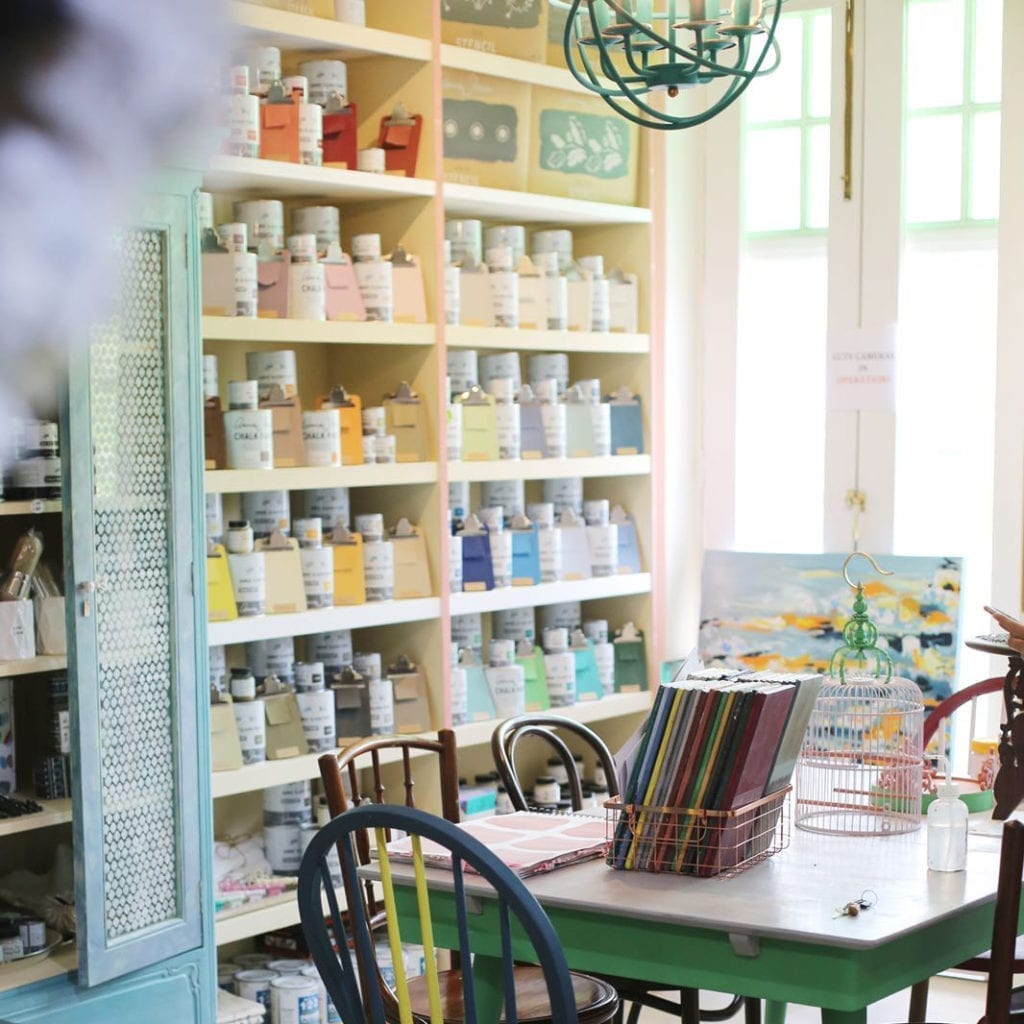 Worldwide
Annie's community of 1,200 Stockists can be found in over 50 countries around the world. From the UK to Australia via India, the USA and many more!
Trained
Many of our Stockists are trained in the Annie Sloan Method, which means they can offer practical advice on paint techniques and colour. They're committed to helping you get the most out of Annie's products and can recommend the best books, products, or YouTube tutorials to help you with your projects!
Workshops
Some Annie Sloan Stockists offer hands-on workshops where you can learn the most popular Chalk Paint techniques and familiarise yourself with our whole range of decorative finishes. Chalk Paint workshops are ideal for confidence building, to break a creative block, or for a fun day out with friends.
Annie's Stockist Highlights
Sheldon Paints
Sheldon Paints, is a beloved London-based Annie Sloan Stockist. This Chalk Paint expert, who once taught Chalk Paint technique workshops to Stockists at Annie Sloan HQ, radiates a warm and friendly atmosphere in her shop. At Sheldon Paints, customers are not just shoppers; they're budding artists inspired to unleash their creativity.
explore profile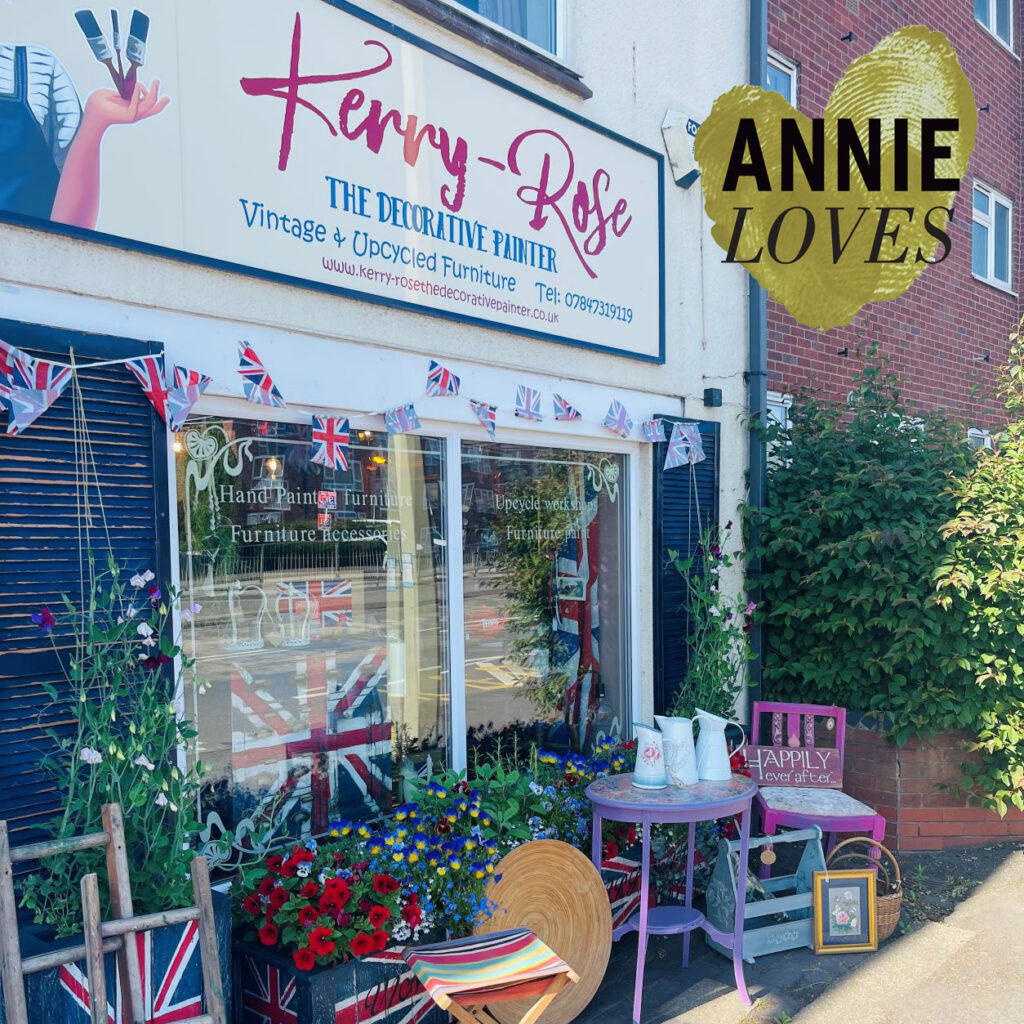 The Decorative Painter
Kerry Rose The Decorative Painter runs the most charming Annie Sloan store in Tamworth. Her sweet little shop is a shabby chic delight, filled to the brim with reclaimed furniture, country cottage-style decor, and of course Annie Sloan paints and accessories. As a professional furniture painter, Kerry is a dab hand with a Chalk Paint brush and can provide all the expert advice you need to embark on your own upcycling journey. Visit her store for vintage inspiration and English rustic looks galore.
Explore profile
Westcote & Williams
Westcott and Williams is a delightful Annie Sloan Stockist based in Dorking, Surrey. Our Stockist there, Annie, shares a name and an unwavering passion for upcycling with Annie Sloan herself. This charming shop is more than just a store; it's a sanctuary for home interiors enthusiasts and hosts regular workshops. Westcott and Williams is dedicated to helping you transform your house into a home you'll be truly proud of. The moment you step through their doors, you'll be greeted by a beautiful and inspiring window display that beckons you inside. It's the perfect place to explore the endless possibilities of Chalk Paint and bring your creative dreams to life.
Explore profile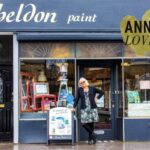 Showing Stockists that stock