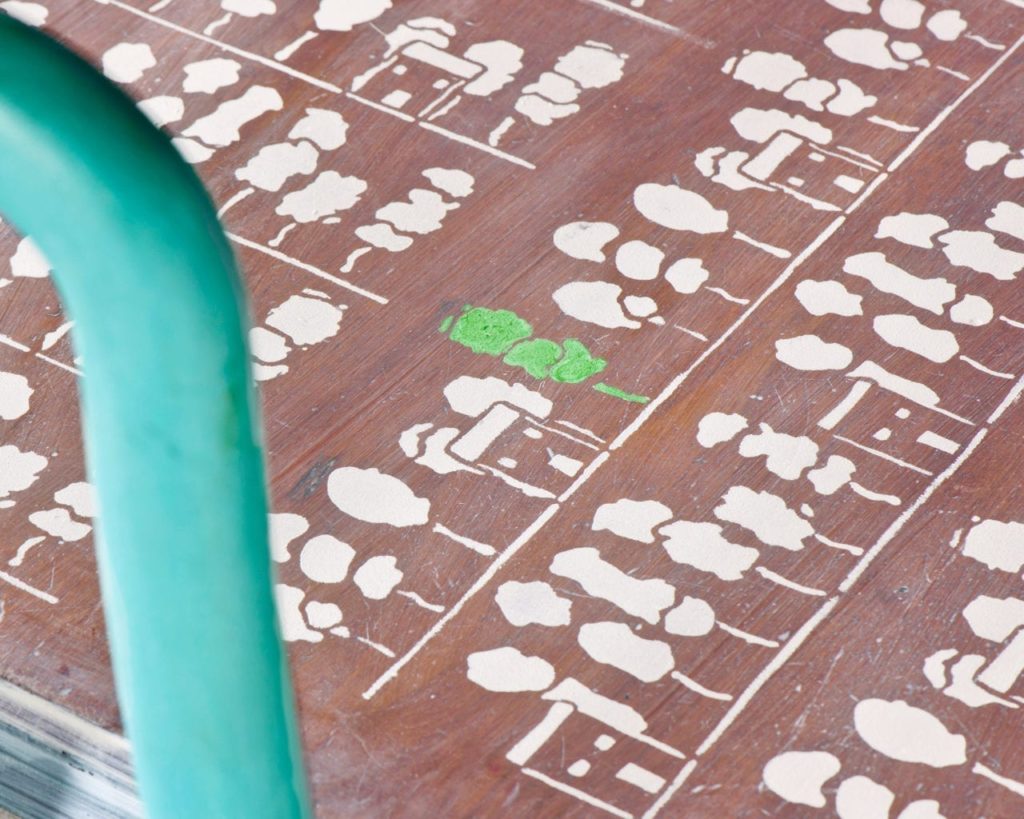 This stencil is taken from a lovely design Annie hand-painted over 15 years ago in her kitchen. Inspired by French country style, you can use this design on its own, or repeated in a pattern. You can also pick out elements of the design, such as the tree tops or houses and paint them in different Chalk Paint® paint colours using a foam roller or stencil brush.
Design: 207mm width x 188mm height
Total Area : 389cm2
Envelope size: A4
Stencils are not currently available in Southern Africa or Singapore.
is crawler: bool(true)
product id: int(21191)
IP: string(11) "3.236.50.79"
Country: string(2) "US"
Restricted: bool(true)
strings to translate: Brush Size, Roller Size, Finish
£

4.45
£

2.95
Price inclusive of VAT. For delivery & returns details click here
Finishing touches and accessories