Stockists
Buy Annie Sloan paint and products, including Chalk Paint™, through our carefully selected network of independent shops. Annie Sloan is proud to support small businesses, and you can be too.
Find an Annie Sloan Stockist Near You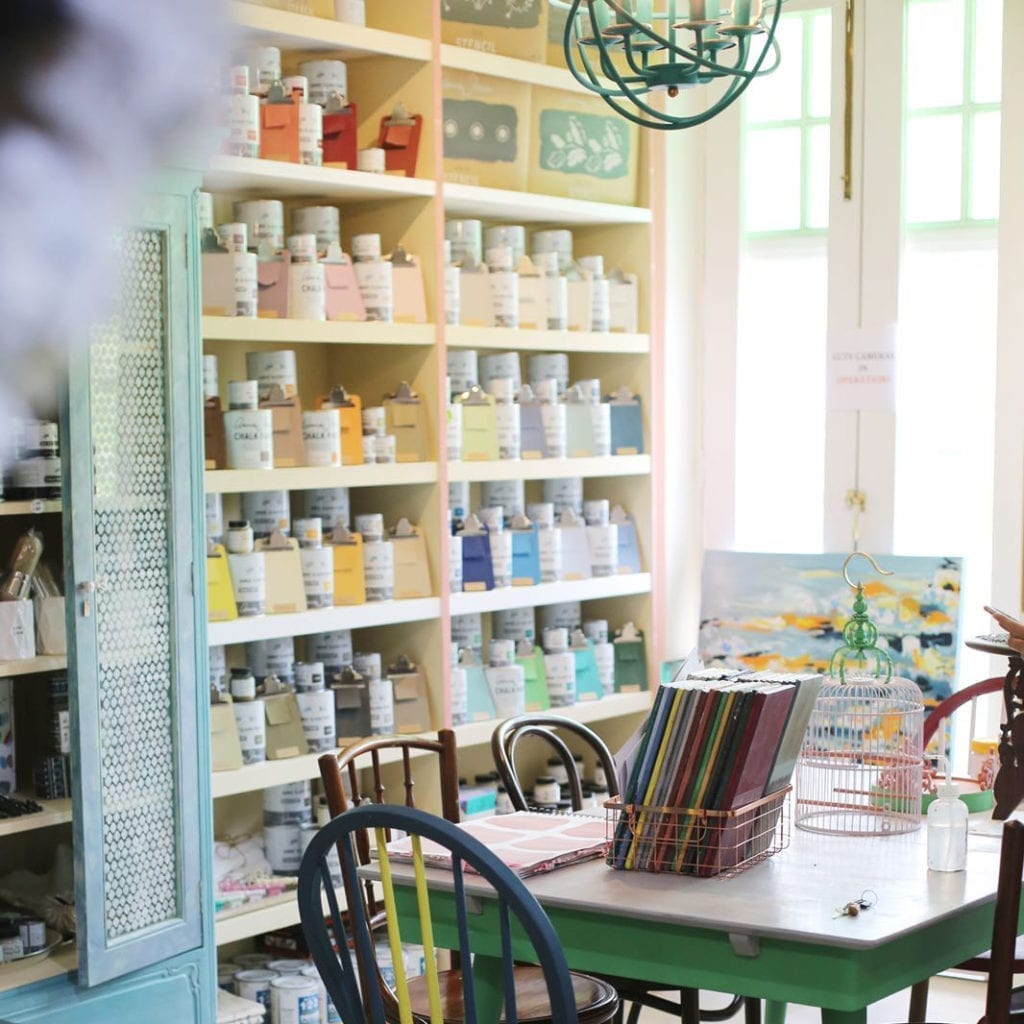 Hand Picked
Every Stockist is hand picked for their individual style and we're very proud that no two shops are the same. Annie only works with independent businesses.
Worldwide
Annie's tight-knit community of Stockists can be found in over 50 countries around the world. They may each look different, but they all share a unifying passion for all things Annie Sloan.
Trained
Only our Stockists are trained in the Annie Sloan Method. Each retailer can offer you workshops and up-to-date practical advice on paint techniques and colour.
Qualified
Annie's Stockists go through continued training to make them the best they can be. You'll recognise an authorised Stockist by the circular Annie Sloan badges.
Showing Stockists that stock