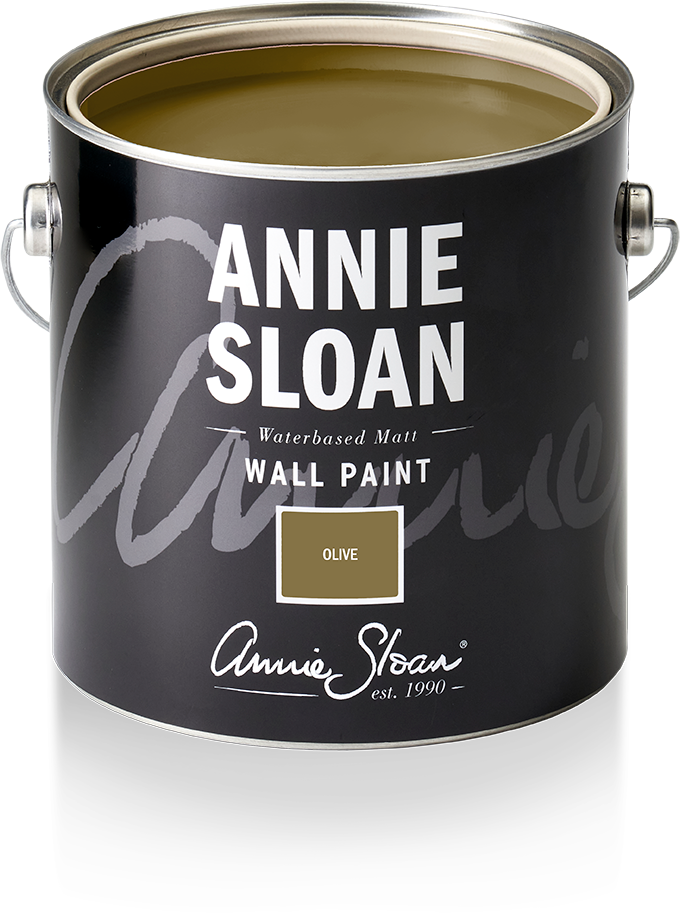 Olive
This dark, traditional khaki green will create a calm and serene environment. It's an earthy colour that looks brilliant paired with furniture painted in pinks and browns, such as Antoinette and Honfleur.
is crawler: bool(true)
product id: int(90737)
IP: string(13) "3.236.209.138"
Country: string(2) "US"
Restricted: bool(false)
strings to translate: Brush Size, Roller Size, Finish
Finish

:

Wall Paint

Wall Paint

Unavailable in this finish

SATIN PAINT
9,95 €
Price inclusive of VAT. For delivery & returns details click here


Not sure which colour to choose? The Wall Paint Colour Card gives you an accurate colour sample.
Please note that colours will vary depending on screen settings. We cannot guarantee that paint colours will exactly match the colour you see on screen. If you are in doubt, please order a Wall Paint Colour Card or tester pot first.
Available in 120ml and 2.5 litre tins. 2.5 litre is enough to cover approximately 27.5 square metres. Coverage will vary depending on surface and application.