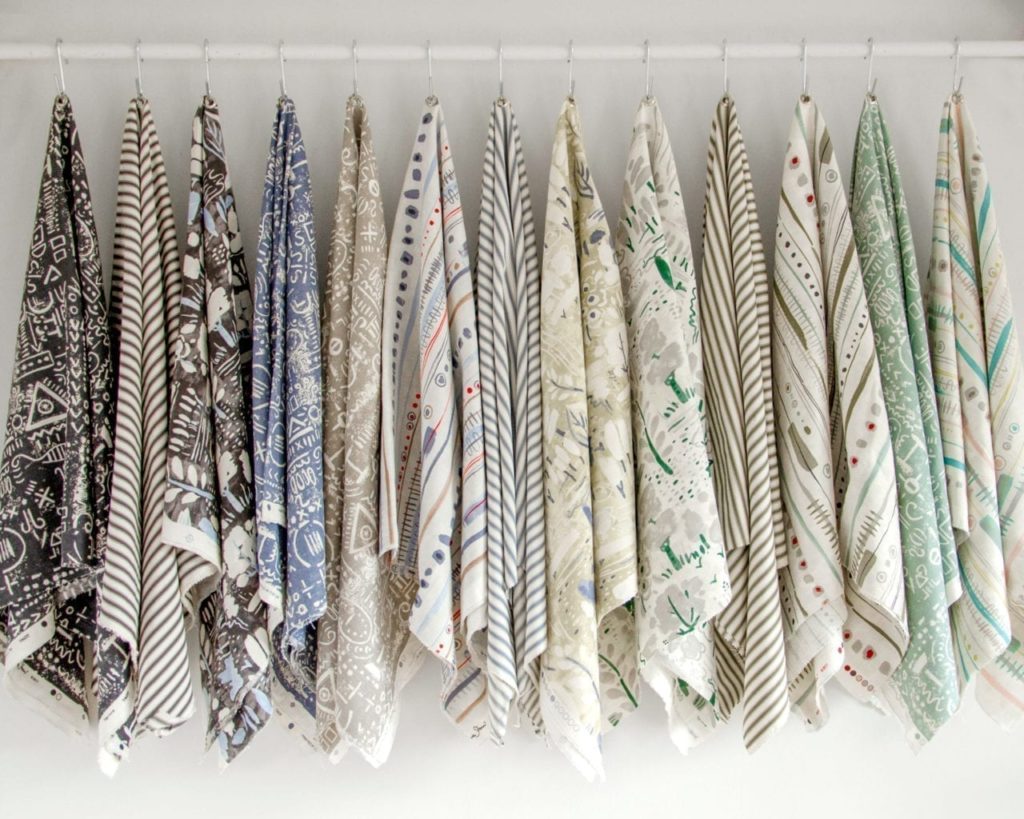 Ticking in Olive
Made in the UK, this classic herringbone ticking is woven in colours to match Olive and Old White from the Annie Sloan Palette. The perfect complement to Chalk Paint®, this cotton ticking also works beautifully with Annie Sloan's range of Prints and Linen Unions. It is suitable for curtains, blinds, soft furnishings and general upholstery.
Please email u.s.direct@anniesloan.com with enquiries.
Please check availability in your area with your local Stockist.
Sold by the yard.
is crawler: bool(true)
product id: int(21393)
IP: string(12) "3.237.31.191"
Country: string(2) "US"
Restricted: bool(false)
strings to translate: Brush Size, Roller Size, Finish
Materials: 100% Cotton
Width: 146cm
Pattern repeat: 1.7cm
Washing instructions: Wash at 30º. Cool iron.
Made in the UK.
Finishing touches and accessories