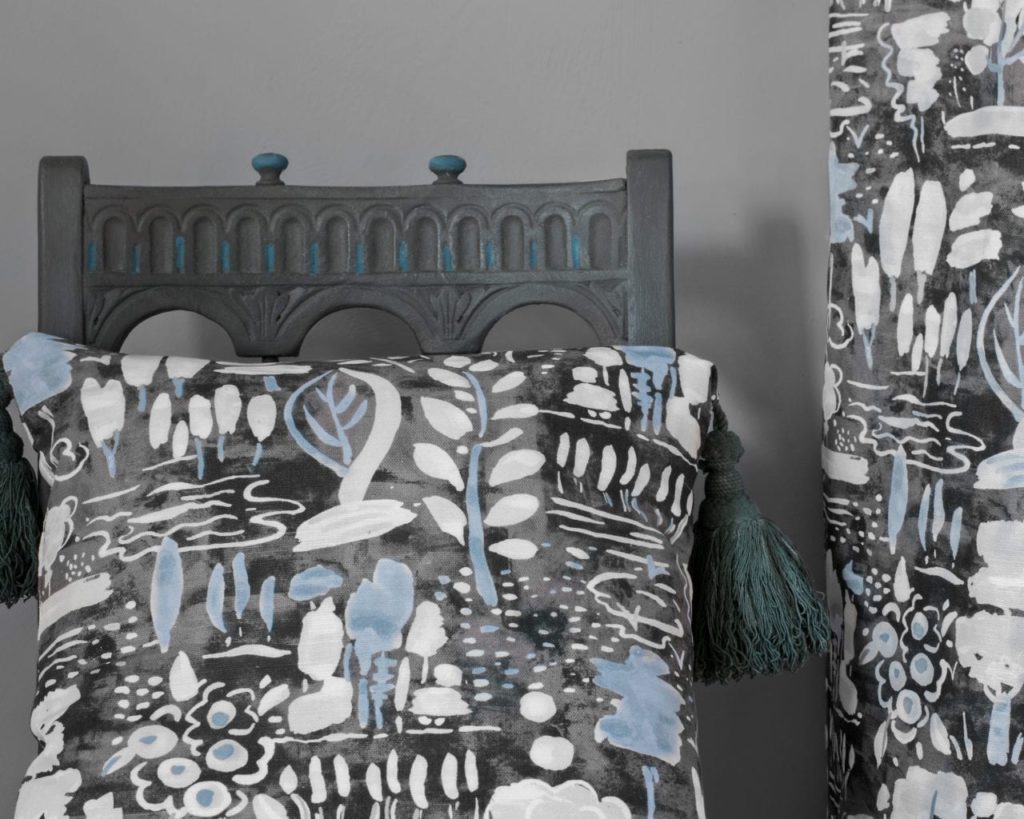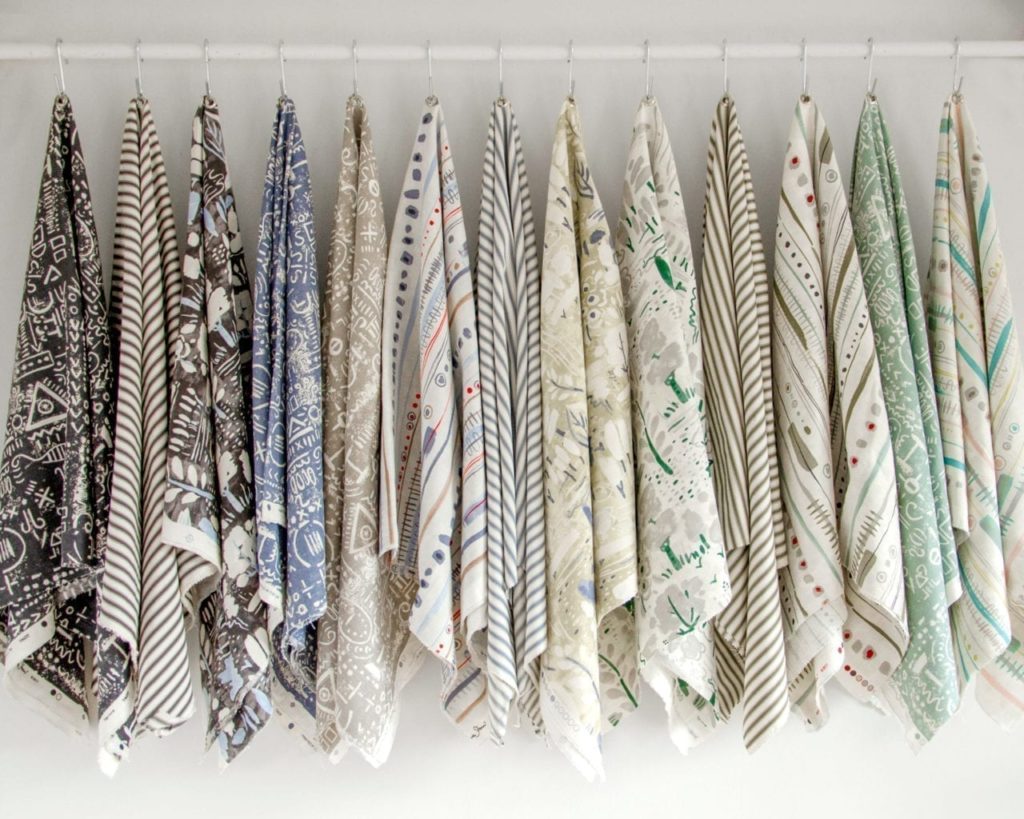 Dulcet in Graphite
Printed in colours to exactly match Graphite, Louis Blue and Old White, this design was inspired by the work of landscape painters from the 1800s onwards. Annie Sloan hand-painted this design in Chalk Paint® taking inspiration from 19th century watercolours as well as modern impressionist and abstract paintings of trees and scenery. This fabric is suitable for curtains, blinds, soft furnishings and general upholstery.
Please check availability in your area with your local Stockist.
Please email u.s.direct@anniesloan.com with enquiries.
Sold by the yard.
is crawler: bool(true)
product id: int(21224)
IP: string(13) "35.175.191.46"
Country: string(2) "US"
Restricted: bool(false)
strings to translate: Brush Size, Roller Size, Finish
Materials: 60% Linen, 30% Cotton, 10% Nylon
Width: 138cm
Pattern repeat: vertical 49cm, horizontal 69cm
Washing instructions: Dry clean only. Cool iron on reverse. Do not bleach.
Made in the UK.
Finishing touches and accessories