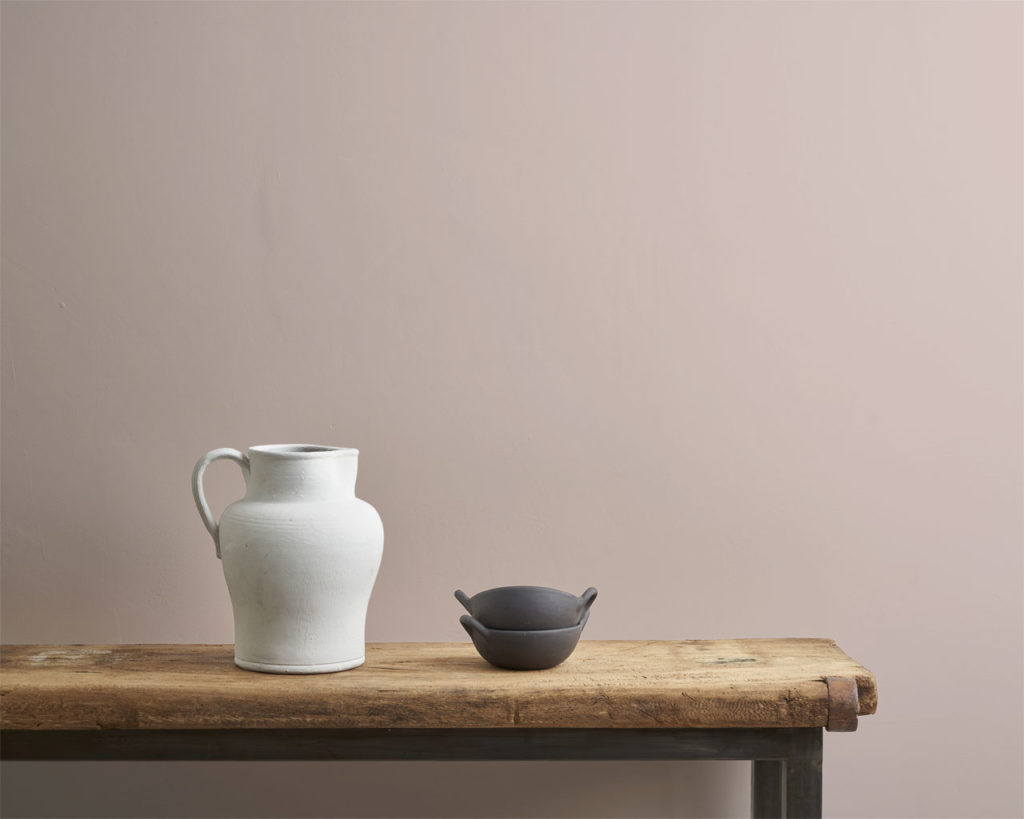 Pointe Silk
Pointe Silk is a muted, calming, warm-neutral pink that will delicately enhance your walls. A restful and easy-going shade you'll recognise from countless artworks, and of course as the slightly flushed flesh shade of ballet slippers. Reference the quality of fine silk with this pigment-packed taupe pink, and harness the flattering glow it will bring to a room and to inhabitants (especially effective in natural or candlelight). This shade has been developed to match a colour mix of Chalk Paint® in Primer Red and Old White.
Free shipping on Wall Paint (US ONLY). T&Cs apply.
is crawler: bool(true)
product id: int(93068)
IP: string(12) "3.237.31.191"
Country: string(2) "US"
Restricted: bool(false)
strings to translate: Brush Size, Roller Size, Finish
Finish

:

Wall Paint

Wall Paint

Unavailable in this finish

CHALK PAINT®
Not sure which colour to choose? The Wall Paint Colour Card gives you an accurate colour sample.
Please note that colours will vary depending on screen settings. We cannot guarantee that paint colours will exactly match the colour you see on screen. If you are in doubt, please order a Wall Paint Colour Card or tester pot first.
Available in 4 floz and 1 Gallon tins. 1 Gallon is enough to cover approximately 387 square ft (36 square metres). Coverage will vary depending on surface and application.