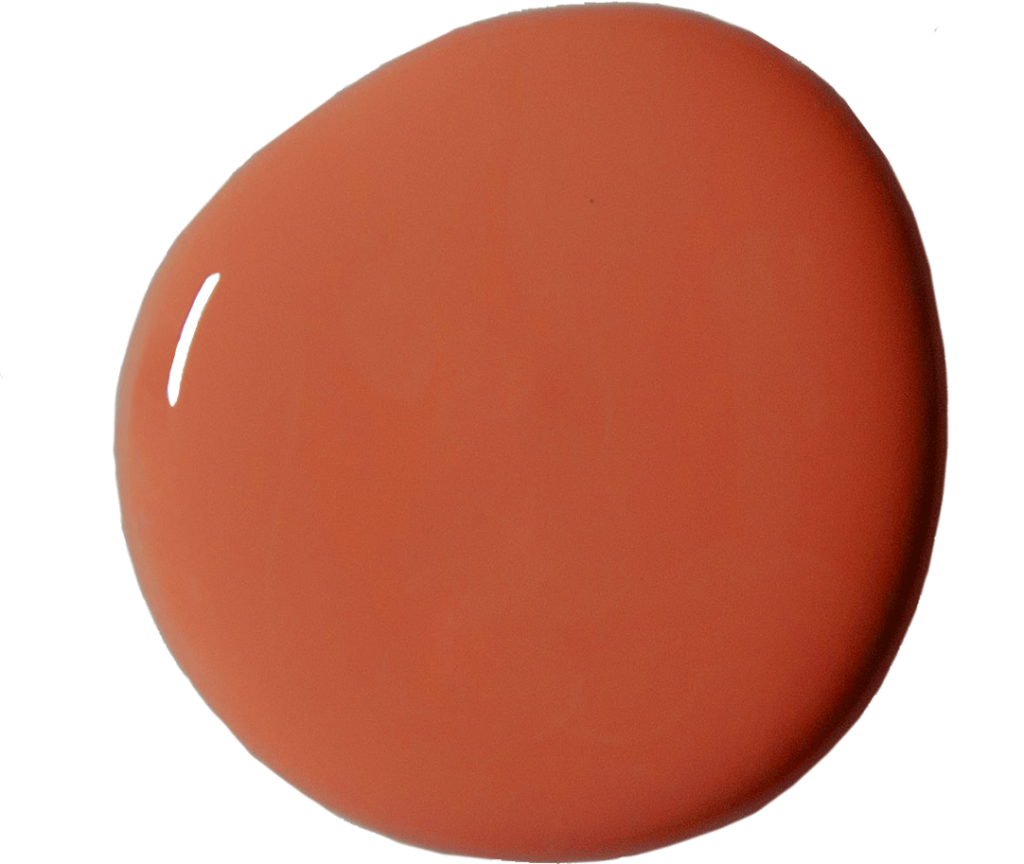 Riad Terracotta
Riad Terracotta is a spicy, burnished orange like the warm terracotta tones used in Marrakesh, Morocco. Use it to conjure the warmth and informality of a souk and channel the chic elegance synonymous with bohemian high society. It's also suggestive of the rich orange pigments used by Henri Rousseau in Tiger In A Tropical Storm and Raphael's The Cardinal.
Free shipping on Wall Paint (US ONLY). T&Cs apply.
is crawler: bool(true)
product id: int(92969)
IP: string(13) "3.235.188.113"
Country: string(2) "US"
Restricted: bool(false)
strings to translate: Brush Size, Roller Size, Finish
Finish

:

Wall Paint

Wall Paint

Unavailable in this finish

CHALK PAINT®

Unavailable in this finish

SATIN PAINT
Not sure which colour to choose? The Wall Paint Colour Card gives you an accurate colour sample.
Please note that colours will vary depending on screen settings. We cannot guarantee that paint colours will exactly match the colour you see on screen. If you are in doubt, please order a Wall Paint Colour Card or tester pot first.
Available in 4 floz and 1 Gallon tins. 1 Gallon is enough to cover approximately 387 square ft (36 square metres). Coverage will vary depending on surface and application.