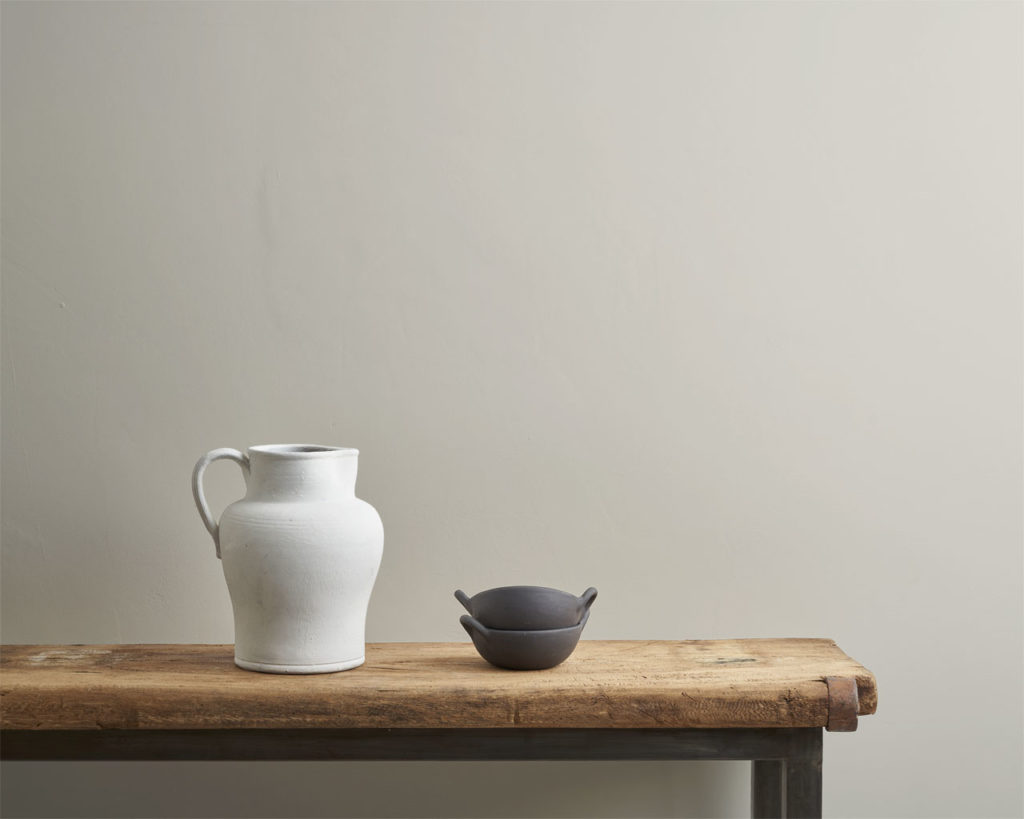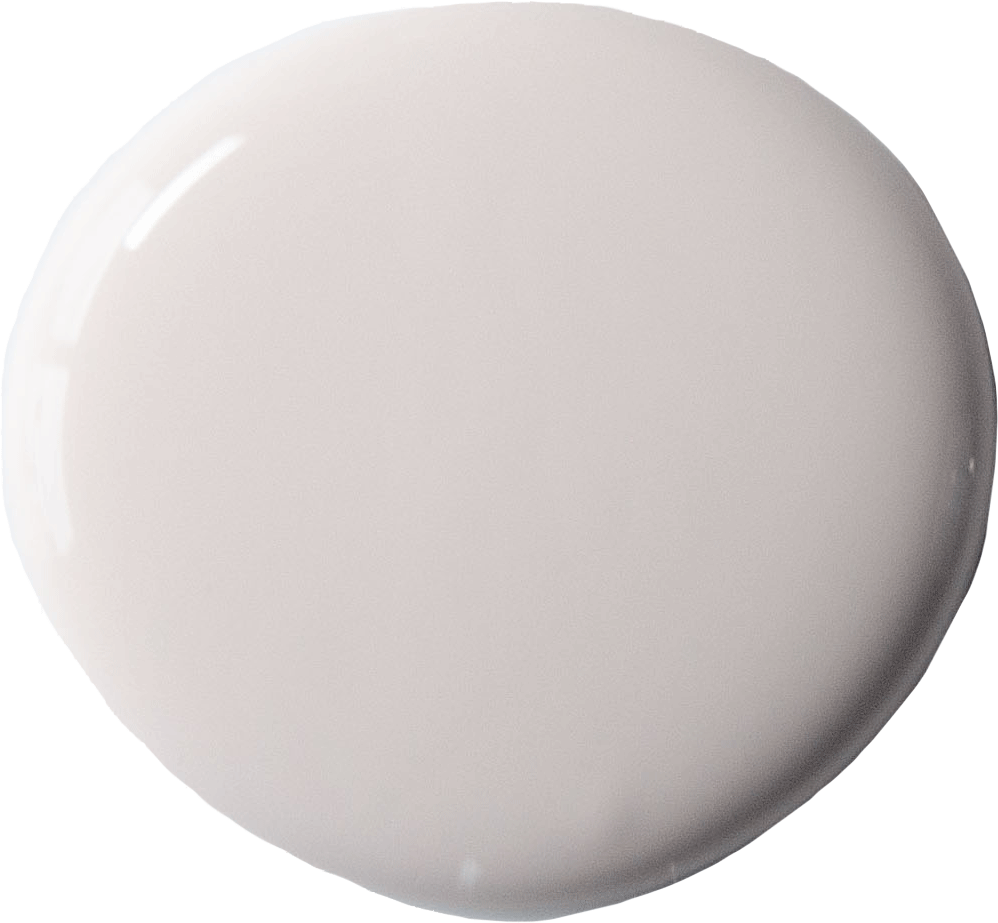 Pompadour
A warm-white neutral that leans towards being a soft dove grey rather than a cream. The name is a tribute to the French courtier Madame de Pompadour, who was a devoted patron of architecture and the decorative arts (in particular porcelain). This easy to use, delicately pigmented shade reflects the warm complexities, the almost translucent nature of, and the subtle shade-shifting properties of fine porcelain.
Free shipping on Wall Paint (US ONLY). T&Cs apply.
is crawler: bool(true)
product id: int(93004)
IP: string(12) "3.235.147.50"
Country: string(2) "US"
Restricted: bool(false)
strings to translate: Brush Size, Roller Size, Finish
Finish

:

Wall Paint

Wall Paint

Unavailable in this finish

CHALK PAINT®

Unavailable in this finish

SATIN PAINT
Not sure which colour to choose? The Wall Paint Colour Card gives you an accurate colour sample.
Please note that colours will vary depending on screen settings. We cannot guarantee that paint colours will exactly match the colour you see on screen. If you are in doubt, please order a Wall Paint Colour Card or tester pot first.
Available in 4 floz and 1 Gallon tins. 1 Gallon is enough to cover approximately 387 square ft (36 square metres). Coverage will vary depending on surface and application.