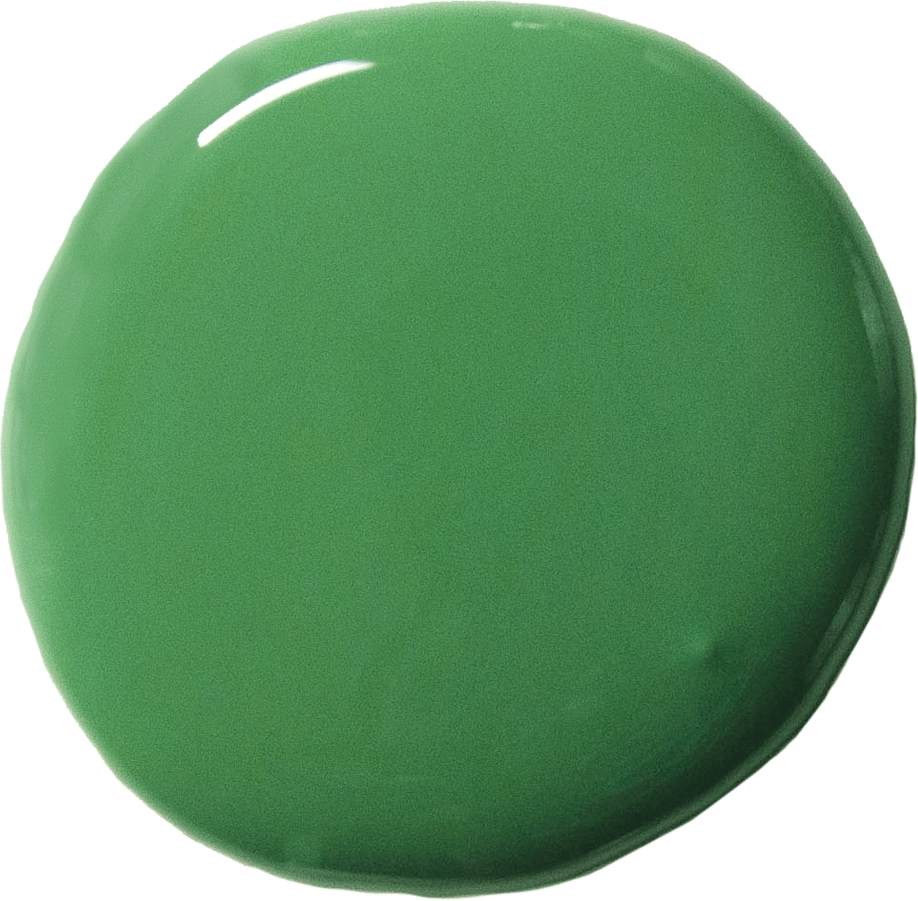 Schinkel Green
This dynamic statement green is guaranteed to turn heads and draw compliments. A stalwart throughout the history of interiors, bright greens have been used in homes since Classical times – particularly in Ancient Greece. This colour was championed through the neoclassical renaissance of the mid-20th century by German architect Karl Schinkel, hence the name.
Free shipping on Wall Paint (US ONLY). T&Cs apply.
product id: int(93090)
strings to translate: Brush Size, Roller Size, Finish
Not sure which colour to choose? The Wall Paint Colour Card gives you an accurate colour sample.
Please note that colours will vary depending on screen settings. We cannot guarantee that paint colours will exactly match the colour you see on screen. If you are in doubt, please order a Wall Paint Colour Card or tester pot first.
Available in 4 floz and 1 Gallon tins. 1 Gallon is enough to cover approximately 387 square ft (36 square metres). Coverage will vary depending on surface and application.