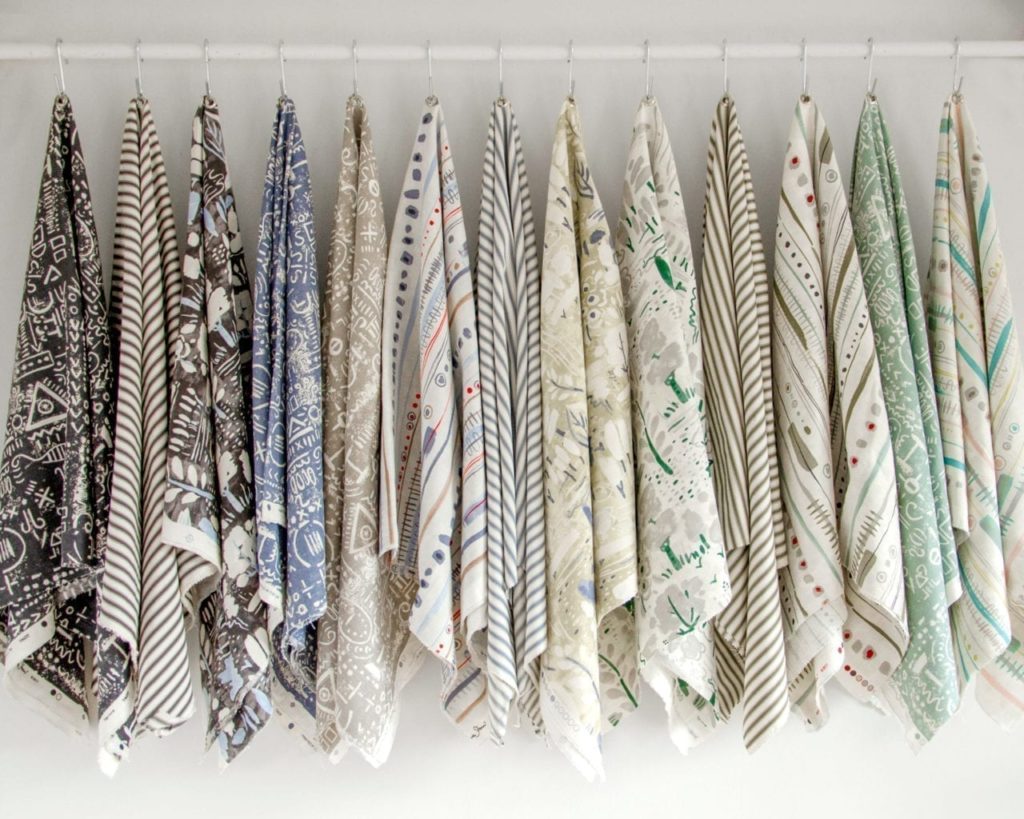 Tacit in French Linen
Printed in colours to exactly match French Linen and Old White, Annie Sloan painted this design in Chalk Paint® drawing inspiration from the lino prints of designers and artists from the 1930s. Hieroglyphs, letters, numbers and shapes form an all-over pattern that can used to take centre stage or sit quietly in the background. This fabric is suitable for curtains, blinds, soft furnishings and general upholstery.
Please email u.s.direct@anniesloan.com with enquiries.
Please check availability in your area with your local Stockist.
Sold by the yard.
is crawler: bool(true)
product id: int(21348)
IP: string(12) "44.192.92.49"
Country: string(2) "US"
Restricted: bool(false)
strings to translate: Brush Size, Roller Size, Finish
Browse
Tacit in French Linen
Finishing touches and accessories